Members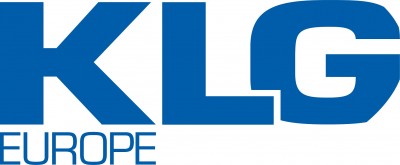 The high frequency of departures every week guarantees an excellent service, coupled with flexibility and short lead-times. For all shipments throughout France, lead times of 24 to 72 hours are guaranteed and every shipment is traceable through our Track & Trace system.
KLG Europe takes pride in providing continuity, stability and the finest possible service for you – our valued customers. Our processes, procedures, and standards are continually monitored to ensure we maintain a high standard of service.
In additional to personal contact we enjoy with our clients, KLG Europe endeavor to provide the best solution for the individual needs of all our customers. We are proactive in all aspects of the supply chain, and communicate with all parties concerned to ensure a smooth transitions of goods from door to door. The whole team speaks Dutch, German, English and French, but more importantly, we speak YOUR language.
Filiale
KLG Venlo
Columbusweg 10
5928 LC Venlo
The Netherlands
Tel.: +31 (0) 77 324 50 00